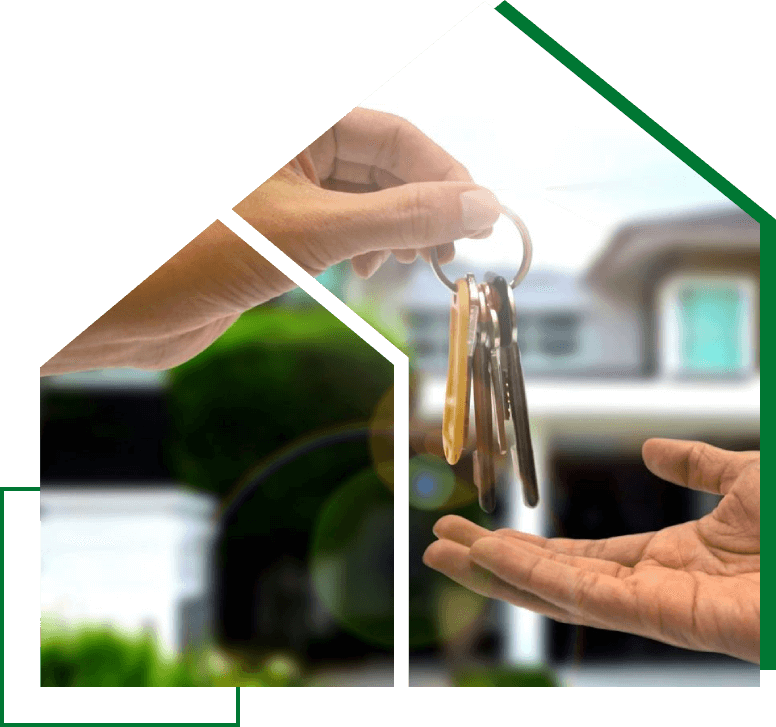 Meet Our Team of Caring & Knowledgeable Professionals
We have streamlined the process of buying or selling a home to make it easier for you! We have built a team of industry experts to make sure you have access to local home inspectors, contractors, interior designers, service providers, property managers, lending professionals, title and escrow companies, painters, gardeners, plumbers, electricians home warranty companies, and more to provide you with the best service possible!
We are dedicated to providing the most up-to-date market data in the area. Our team is made up of caring, knowledgeable professionals that work tirelessly to help you with the home buying and selling process.
Principal Broker
Adam grew up around real estate and construction and has been around the real estate business his whole life. Whether buying or selling property as a seasoned investor or for the first time, it's a major life decision, and I take great pride in the fact that you would choose me to represent and work for you in such a major decision. I'm your friend first and broker second. I will always strive to exceed any expectations you might have. Communication is key to any relationship, and I'll never leave you wondering.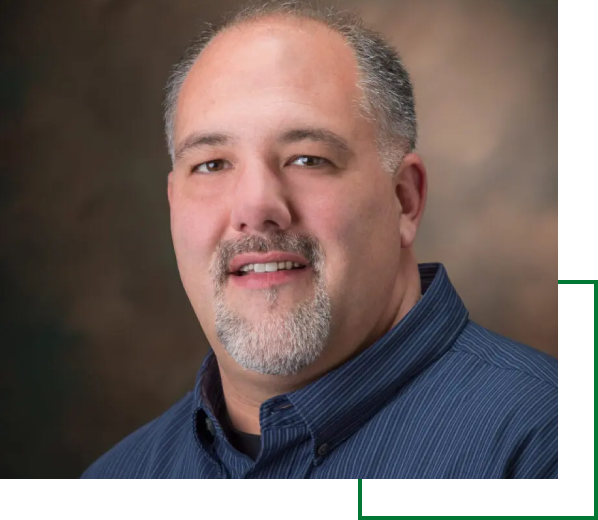 Principal Broker
My name is Linda Tipton and I have been a resident of the beautiful state of Oregon since 2006. My background comes from many years in the real estate and banking industry. I also have a tax and legal background from working with AARP, real estate and tax attorneys. Since 2009, my experience also extends to the short sale industry. Having worked along with lenders, local and state agencies, I have a very high success rate in getting underwater homes sold.
In 2005, I had the honor of becoming "Realtor of the Year" with my local board of Realtors and was chairperson of their affordable housing group.
I have the education, experience and drive to help you every step of the way and am very sensitive to your needs and concerns. Your utmost privacy and confidentiality is guaranteed.
I am here to help you with your real estate needs.
Principal Broker
Shanna works diligently to give clients an enjoyable and stress-free home-buying experience. While offering her clients a detailed understanding of the area and expertly guiding them in making wise maneuvers, she is committed to working as hard for each client as she would for herself. Shanna is dedicated to open communication and ethical transactions.
Having earned a B.S. in Economics and Financial Services from Saint Mary's College, Shanna previously worked for Wachovia and Morgan Stanley as a private client advisor. Having previously obtained trading and advising licenses- series 7, series 66, and insurance sales, Shanna was once a private client investment advisor and now harnesses this skill set to ensure that her real estate clients make forward-thinking, strategic investments. She believes in down-the-road analysis, whether you're a first-time homebuyer or a seasoned investor. Real estate can be a wealth builder.
Excited to put her expertise to work, Shanna values her ability to positively impact people's lives through her profession. She works with a wide range of clients, finding joy in helping people navigate the next phase of their lives. Aware of your unique needs, Shanna works to help secure your future. Your success is hers! She is honored to be a part of your team.
 Adam is the most professional real estate agent we have ever had the pleasure to meet. He was always responsive and treated my wife and I equally and expertly during our sale. He knows the important particulars, legalities, and Oregon real estate policies that can make or break a transaction. We recommend him highly as a professional, an expert and as a great person. You will not regret having him in your corner.
Robert Bland
Big man, big heart, big results! Adam is the total package. I had to purchase a house from out of state and Adam went leaps and bounds above the standard call of duty to ensure he understood me needs and to make full and detailed videos of properties so I was very comfortable purchasing a house without even being there.
He is quick to respond and very flexible. He would be far and away my first choice to work with if I purchased another house in the future!
Warden
My husband and I are academic medical professionals and because of several wonderful opportunities, we have moved many times during our 43 years together. So, having had numerous realtor experiences, I can genuinely say Adam is one of THE most patient, down to earth realtors we have ever worked with.
He knows his profession very well and even when we've had frustrating moments, he's been consistently supportive and responsive to our requests.
He's a delightful individual with a great sense of humor, which has been such a blessing when dealing with our very particular needs for finding exactly the right home.
I can highly recommend Adam to help you in your search for your perfect home.
Claire Jacobson
 Adam was great to work with and fun to get to know. I needed to sell my house in Florence from another state and Adam made it super easy. He was always available when I called and was great working with my tenant who lived in the house. He had a great understanding how to market my property for top dollar and he really understood the process and contracts better than most agents I've worked with in the past. I feel that I made a new friend in Adam. Adam has such a big network of agents he knows that he referred me to a great agent in my area who will sell my next house. He deserves five stars professionally and a few extra stars because he's a really good person too. You can't go wrong hiring Adam. He's great!
Joni Campbell
Adam's listening and observation skills made him a quick study of not only our interests in the type of home, but where that home should be. His knowledge of the area - including the businesses, lifestyles and weather patterns - saved us countless time (and expense) as we were shopping from 1000 miles away. Adam prioritized professionalism and finding us the right home over making a quick sale, and we ultimately found the vacation home of our dreams months ahead of our expectations. He acted quickly and provided excellent counsel to win the deal for us in a very competitive market. His character and values make him the right guy for the real estate business and to befriend after closing.
Glen Everroad
To Read More Reviews, Check Out Our Google Business Listing