Florence's Boutique
Real Estate Experience
Specializing in Residential Real Estate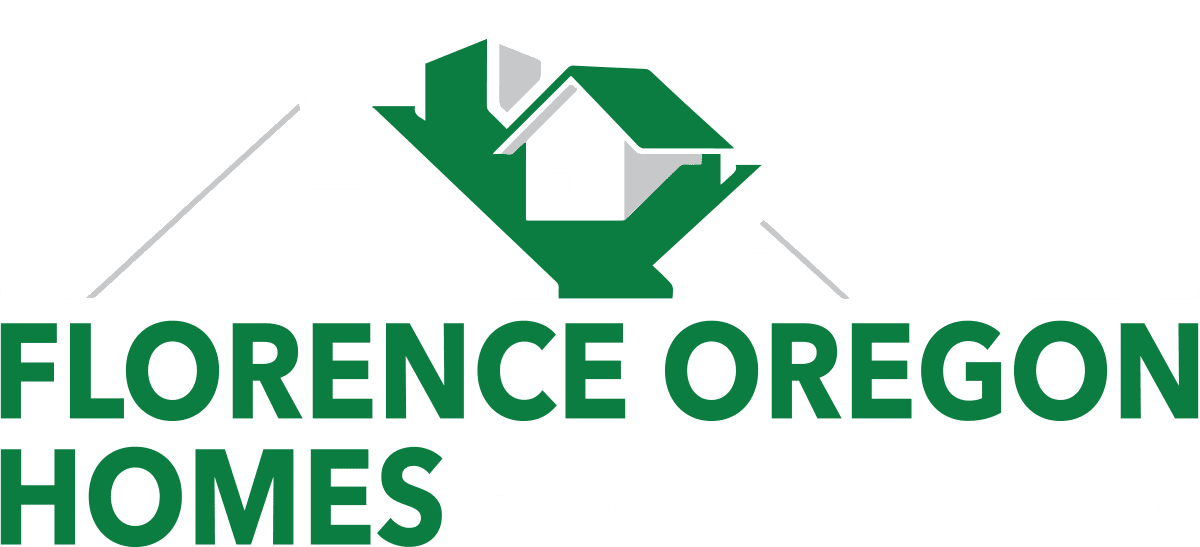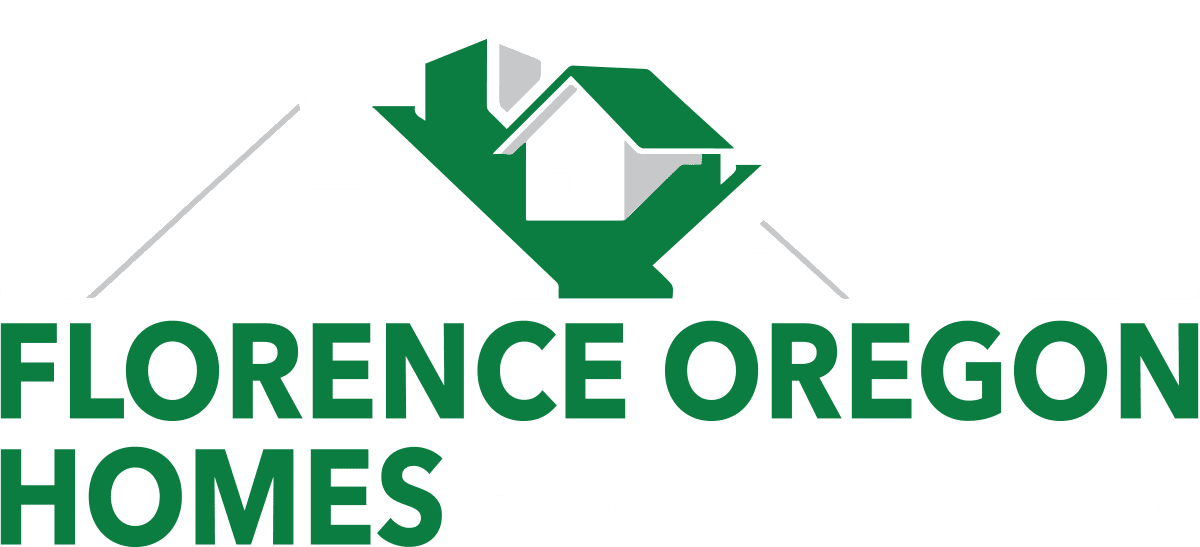 Residential Property for Sale in Florence, OR
The hallmark of our boutique experience is that we value customers over profits, focusing on quality over quantity. We don't take on more than we can handle to give each client the attention and care they deserve. We strive to provide our clients with the highest service and expertise. We measure success by happy clients rather than an aggressive franchise-imposed sales goal. We believe in a relational, not a transactional, business philosophy and provide superior customer service for a small number of clients.
We are an extremely specialized business with a powerful culture of client protection and distinctive trustworthiness centered on a superior understanding and focus on contracts, negotiations, communication, and strong attention to detail. As our client, you can expect above-average representation in any transaction, from a sprawling estate to a quaint condo unit and everything in between. You can rest assured knowing that your broker and the entire group are working to assist you with a smooth transaction. From the beginning, your broker will walk you through each step with guidance and sound advice to help ensure a smooth transaction. We have built a carefully vetted team that meets our standards of care for our clients. From lending professionals, home inspectors, contractors, photographers, title and escrow, and property management companies who will all assist us in providing the smoothest transaction possible for you. Buying or selling property is a major life decision, and we take great pride in the fact that you would choose us to work for you.
Featured Listings And Sales
A Portion Of All Sales Is Donated
To Our Sponsored Charities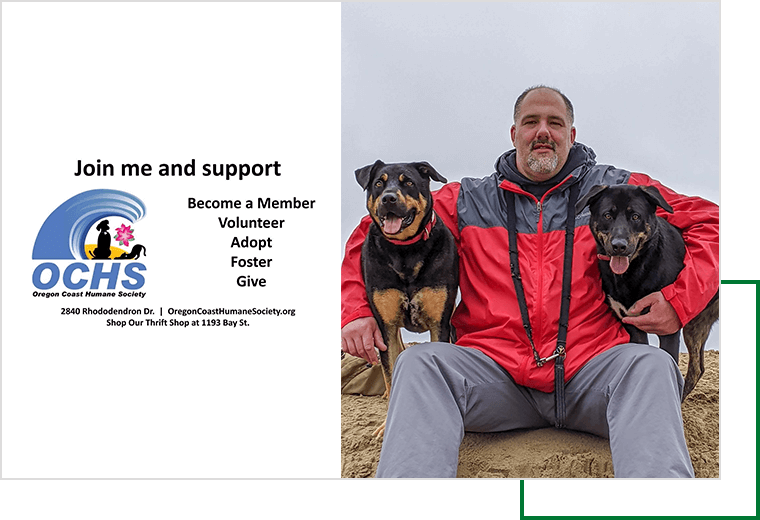 The Oregon Coast Humane Society
The Oregon Coast Humane Society, located in Florence, Oregon, is a no-kill shelter serving animal welfare needs in Western Lane County. Comprised of volunteers and committed professional staff, we are dedicated to assisting homeless and abused companion animals in our area. We also seek to educate people about animal-related issues such as cruelty and pet overpopulation.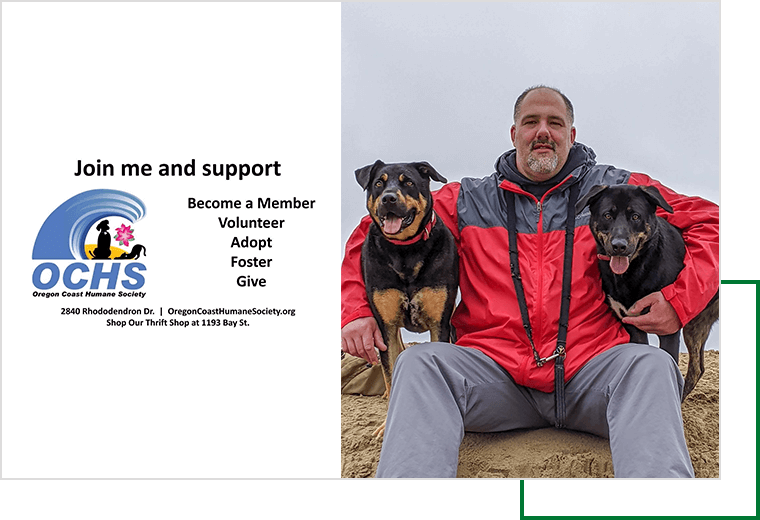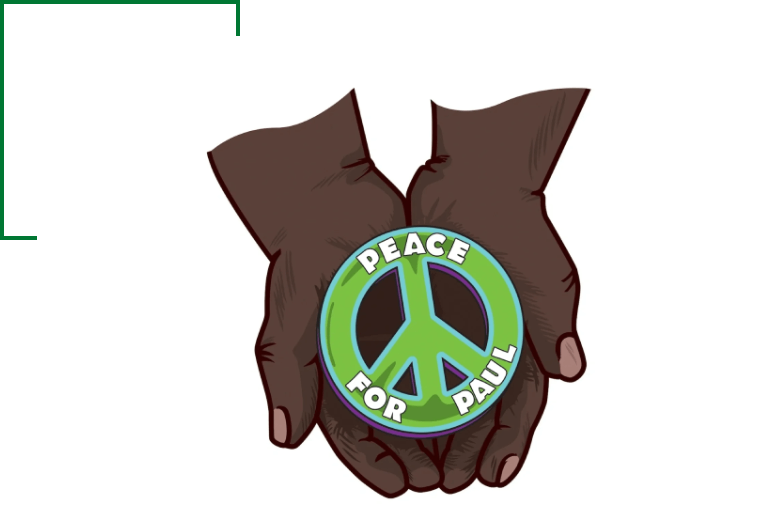 The Peace for Paul Foundation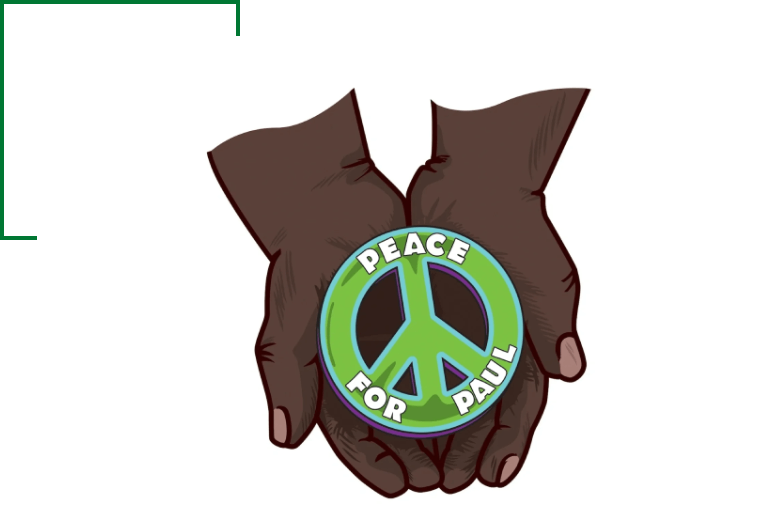 The Peace for Paul Foundation (PFP) is a non-profit organization based out of Uganda. They fight hunger, fear, and rejection by providing a home, education, and loving family atmosphere to the beautiful smiling faces of many Ugandan children. Their primary focus is on providing education through University, and enabling the children who enter the program to break the cycle of poverty they were born into.
On top of our customer service, finding the right residential property is our number one concern. We work very hard to ensure the process that you go through is a smooth one, but we also want you to love the home that you have purchased. We go above and beyond the call by ensuring any homes you are offered fit your needs and desires.
We do not offer services that we cannot provide to the fullest extent. For that reason, you can rest easy in the knowledge that you will purchase an amazing residential property that will serve you for years to come.
When you are ready to find the right home in Florence, OR, with a reliable team, fill out the helpful form on our contact page, or give us a call at (541) 580-5533. No matter your home-buying needs, we will take the time to find what is perfect for you.