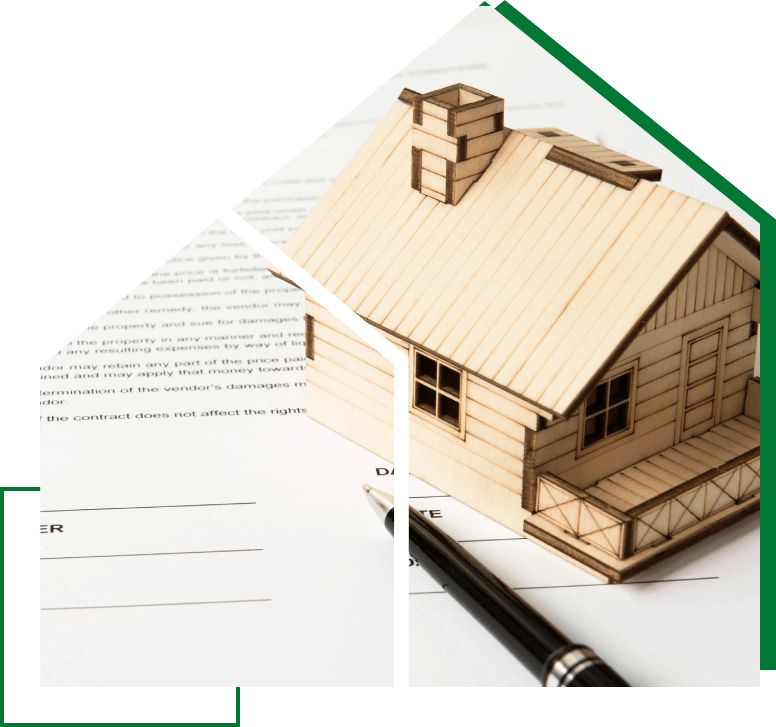 Florence, The Best Place
To Find Your Next Home
If you're buying, you also have full faith that the information we provide about home values, neighborhood features, and local market trends is completely accurate. We can create a customized MLS search for homes in the exact same market. We'll use prequalification data, proximity to schools, walkability, and any other details of importance to you.
If we find something you like, let us know, and we can set up a tour. Preferably, we'll find several homes to consider before doing this, but timing is everything. The sooner you walk through and see if it lives up to the MLS data provided, the sooner we can give you the pros and cons. Best of all, we can do this on your behalf. With us negotiating prices, repairs, and terms, you'll get every bit of what you want, with no surprises.
If you have any credit issues that may have prevented you from getting a home in the past, let us know. We can see if you qualify for any second chance financing and down payment assistance. The sooner we're clear about the details of your buying ability, the sooner we can focus our search on properties you qualify for. With the truth right in front of you, whatever decision you make is an informed one that you can feel good about. This is what we want for you, so give us a call and let's talk!
Resources for Buyers
Things to Consider Before Buying a Home
Your credit is crucial when applying for a loan; the better your score, the lower your interest rates will be. Be sure to check all three major credit reporting companies: Experian, Equifax, and TransUnion, as the information in each report may vary slightly. Make sure you make copies of your credit report as well and check your score well in advance of applying for loans.
Most people need to take out a loan when buying a home, and you'll want to be prepared to make an offer when you find that perfect home. It's important to be sure that you're approved for a loan before you start looking at homes, so you don't miss out on any opportunities. If you need help finding a lender, we can recommend trusted lenders near you.
Calculate what's realistic for you before considering different areas to live in to be sure things stay within your budget. Once you know your range, we can help you make the most out of your money.
Finding the right home can be time-consuming, but it's important to consider everything before you decide. What's the commute like to work? If you have kids, what are the schools like in the area? How many bedrooms and bathrooms will you need? Do you prefer a newer or older-styled home? All are important factors to take into account during the home-finding process. We are dedicated to helping you through the entire home-buying process. Once we find that perfect home, we will prepare a written offer. With my experience in the market, we can help you arrive at an offer that both fits your budget and has the best chance of being accepted.
After your offer is accepted, you'll have a grace period to have the house professionally inspected and request repairs or counter-offer if the situation arises. Once this step is complete, we will verify the terms and conditions of your loan and assist you in signing your papers. I'm here to assist you with any questions you may have during the process.
Now that you've found your perfect home, it's time to make moving arrangements. If you plan on utilizing a professional moving company, we can recommend reputable, local movers. Don't forget to fill out your change of address forms and inform the utility company of your move!